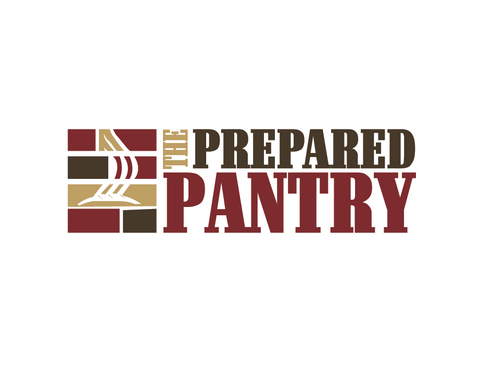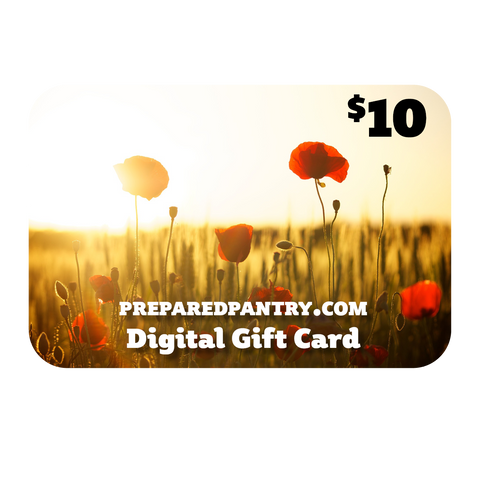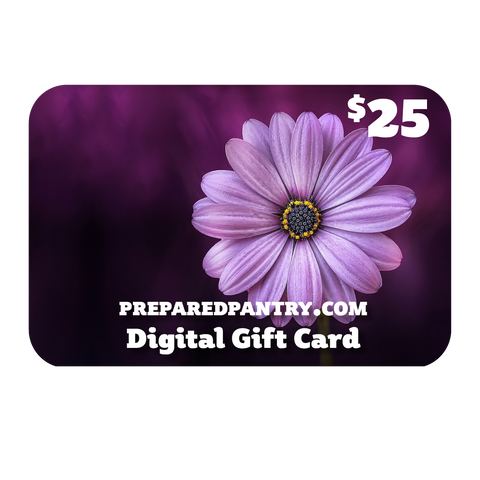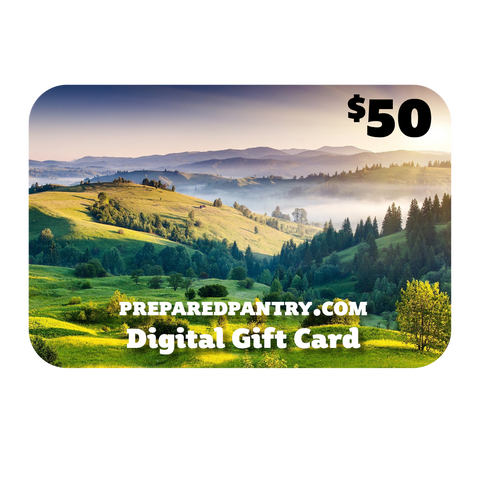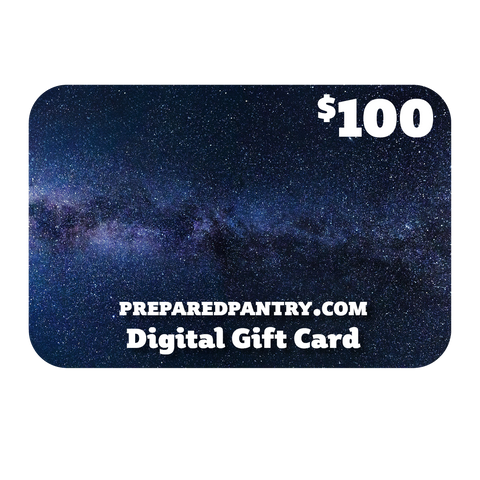 The Prepared Pantry
The Prepared Pantry Digital Gift Card
Surprise your loved ones with the perfect treat – a Prepared Pantry Digital Gift Card! Whether they're passionate about creating the fluffiest pancakes, the crispest breads, or the most indulgent desserts, our gift cards open up a world of delightful possibilities.
Key Features:
Versatile Values: Available in denominations of $10, $25, $50, and $100, there's a gift card for every budget and occasion.
Prepared Pantry's Finest: Our gift cards can be redeemed for any product in our store, from our premium baking mixes to our curated selection of kitchen tools.
Instant Gratification: As soon as you place your order, the Digital Gift Card is auto-emailed directly to you. No wait, no fuss! (Digital Gift Cards are sent to the email address placing the order, we don't provide physical gift cards)
Spread the Joy: The gift card code can easily be shared with friends or family, making it a breeze for them to indulge in their favorite treats.
Gift the gift of delightful baking experiences. With The Prepared Pantry, every mix is a promise of memories waiting to be baked!
Note: Digital Gift Cards are non-refundable.