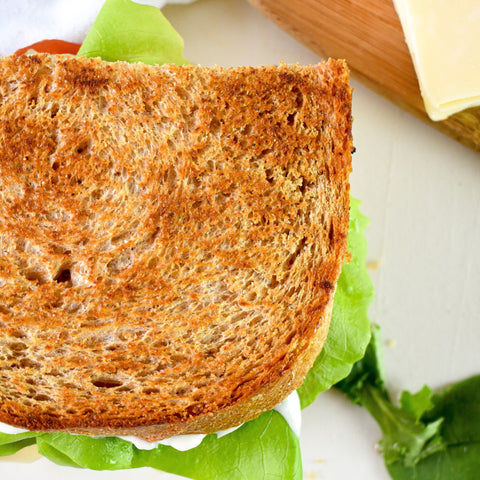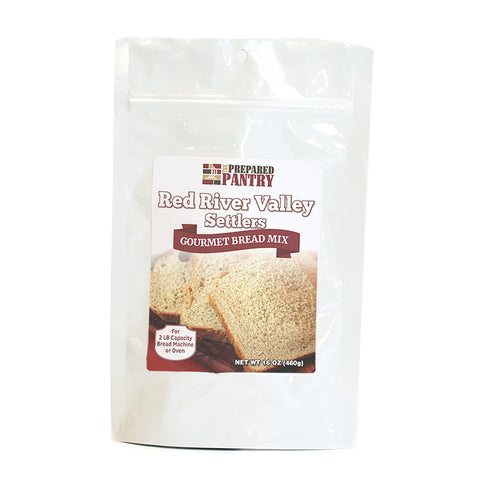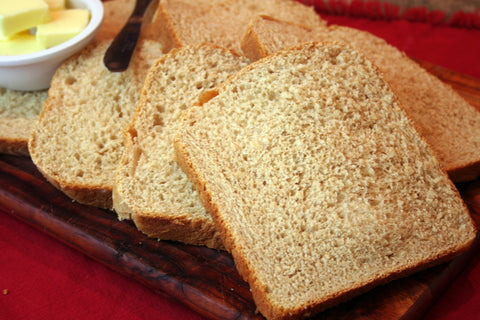 The Prepared Pantry
Red River Valley Settlers Multi-Grain Bread Mix
Make this with your bread machine, stand-type mixer, or by hand.
Frequently Asked Questions
This is an Americana bread, wholesome and hearty like our grandparents used to make.
The Red River drains the hills and fertile plains of northwestern Minnesota and eastern North Dakota. Settlers have been growing grains in this fertile valley and making hearty, wholesome bread since 1820. This Red River Valley wheat bread is made with eight hearty grains--a great heritage bread that your family will enjoy, a wholesome bread without preservatives.
The grains in this bread are finely chopped. They bake soft and chewy, with a hardy and wholesome texture, yet the bread is still soft and moist.
Makes a large loaf
Makes a perfect crunchy toast or chewy bread for soup or sandwiches
Makes perfect bread in all popular 1 1/2 to 2-pound bread machines--or in your oven.
SAF gourmet yeast packet inside.
Directions and tips for perfect bread are included. You can make this bread in your bread machine, by hand, or with a stand-type mixer.
Love all whole grain breads. That's why I buy from you
This one is special !
I am not sure why but this one has a very special pleasant texture. It is to us best toasted and to date the house favorite.
Other notable mentions for my family:
White farm
White Buttermilk
Wheat Buttermilk
Cracked Wheat - similar texture and crumb to this multigrain bread.
—
I am happy you guys are here and offer these great bread mix items. Thank you!!!!
Such a great gentle tasting bread.
A great tasting gentle flavor. S far my favorite
As with all your breads, it was absolutely delicious!