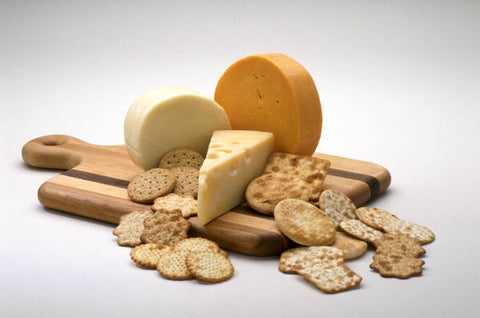 The Prepared Pantry
Pure Cheddar Cheese Powder 9 oz
The Rich Taste of Cheddar in the Convenience of a Powder
This is real cheddar cheese in a dry powder. Use it to give a cheesy richness to rolls, muffins, and bread or sprinkle it over popcorn or a salad. Make your own macaroni and cheese or use it in main dishes. It's great for camping, backpacking, and storage where refrigeration is not available.
Each package contains nine ounces (about two cups).
Ingredients: dry cheese product.
Review
Yum!! I can almost smell the mac and cheese! I put this on popcorn and I'm hooked. Drizzle a little or a lot of olive oil or butter to make the cheese stick better. Heavenly!! A+