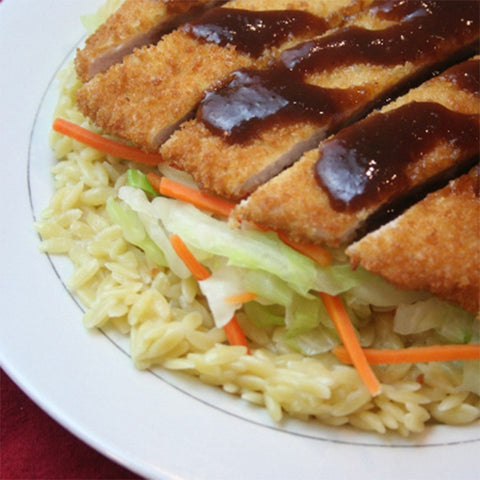 The Prepared Pantry
Panko Japanese Bread Crumbs
You'll never use other bread crumbs again!
Panko is the best there is. We're buying in bulk and passing the savings on to you. It's packaged in resealable bags so that you can use what you need and keep it fresh. (Panko will draw moisture from the air and become soft if not resealed.)
Baker's hint: Never use bread crumbs with the dark crust pieces. When you cook your crumb-coated food, the dark pieces become overdone with a bitter taste.
Net weight 16 ounces
Ingredients: Wheat flour, yeast, sugar, salt, and soybean oil. This product is packaged in a facility that produces baking mixes and may contain traces of soy, eggs, dairy, or nuts.
Great product, great price!
These Panko bread crumbs are great with chicken or fish and make a wonderful crispy coating.