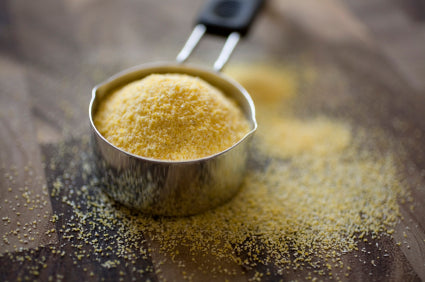 The Prepared Pantry
Navajo Ground Corn (Cornmeal)
Navajo Ground Corn (Cornmeal)
This product contains 12 ounces of ground corn in a resealable zipper bag to keep your product fresh.
Quick, easy, accurate, delicious
I am throughly enjoying my bread mixes and supplies. The online sight was easy to navigate, the order came quickly, and the packages easy to follow. I am loving the breads I am creating!