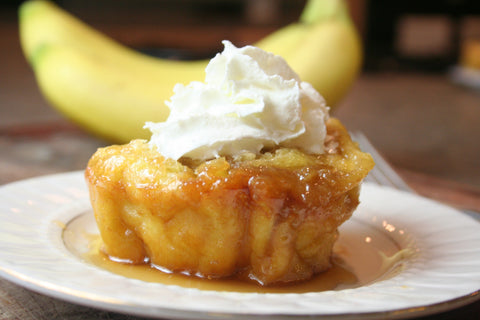 The Prepared Pantry
Caramel Whipped Cream Base Family Size 3 Pack
Make incredibly good caramel whipped cream.
Just add the contents of one packet to two cups whipping cream and beat.
Take your desserts to a whole new level. You make it exactly the same way that you've always made whipped cream but this has brown sugar instead of white, caramel flavor instead of vanilla, and a stabilizer to retard melting so the whipped cream lasts longer on your desserts.
If you want people to go nuts over your desserts, top them with caramel whipped cream.
Caramel Whipped Cream Base Family Size 3 Pack