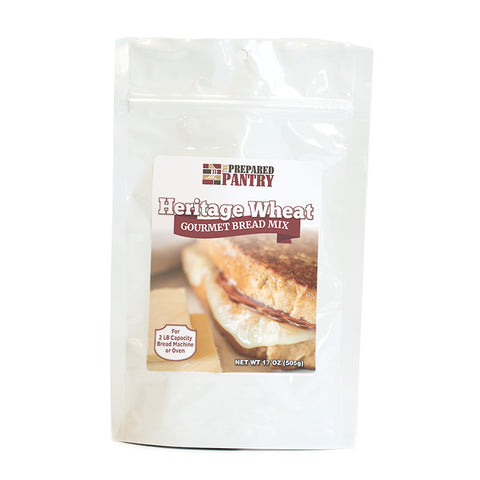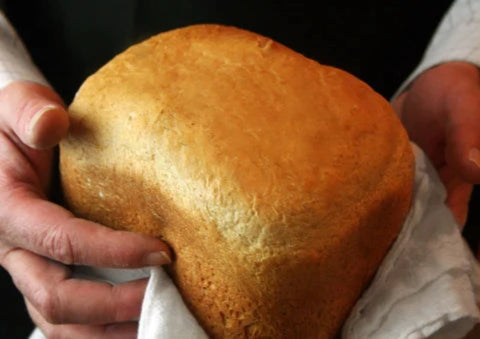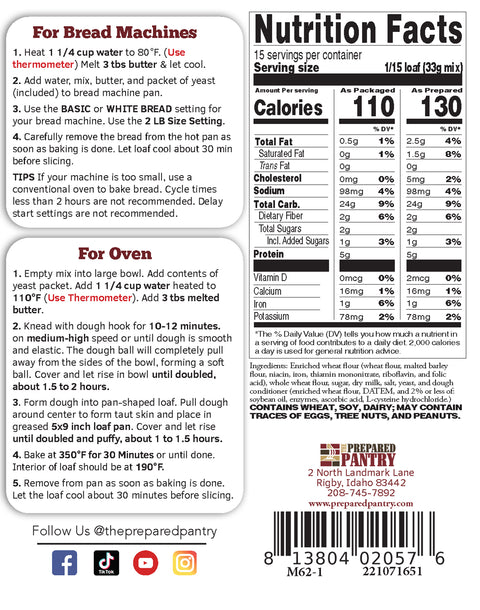 The Prepared Pantry
Heritage Wheat Bread Mix
Make this with your bread machine, stand-type mixer, or by hand.
Frequently Asked Questions
What makes this classic bread better than other wheat breads
This is not your ordinary whole wheat bread, it's made with potato flour and lots of sweet milk. The potato flour gives it just a hint of rustic flavor, almost sourdough. And the milk is a sweetener--lactose--and the combination is delightful. Potato flour is hygroscopic, that is, it absorbs moisture from the air instead of drying out as wheat flour does. It stays fresher, longer. The result is a tempting loaf that is tender and moist with the nutty taste of fresh ground wheat. It's better tasting than other whole wheat breads.
Another great bread mix
Excellent! I made the dough in my bread machine and baked it in the oven. It made a beautiful loaf of bread and delicious too!
Enjoyed
It was great! My family loved it!
Very Good
heritage wheat bread mix is one of our favorite mixes, it does well if we set the machine to delay and if we start is right away.