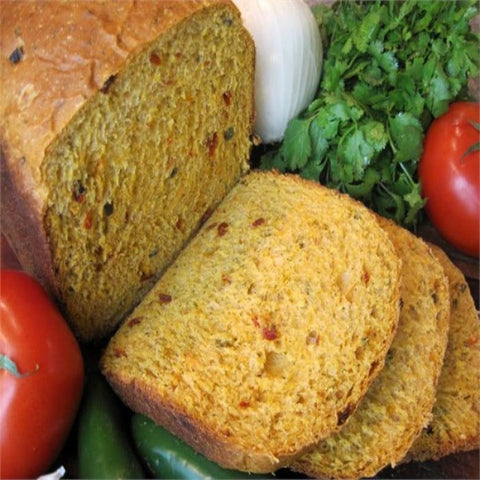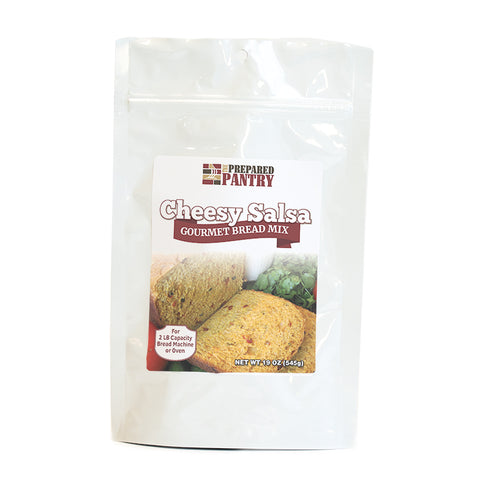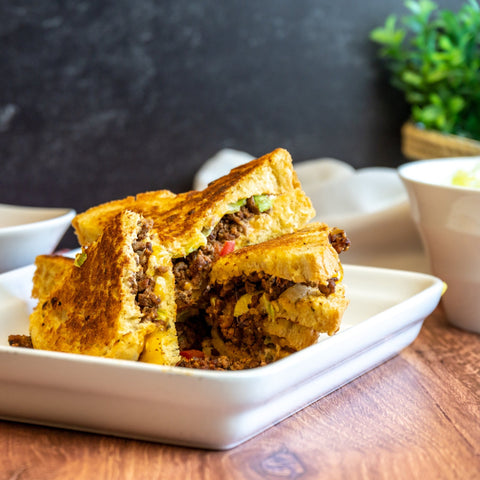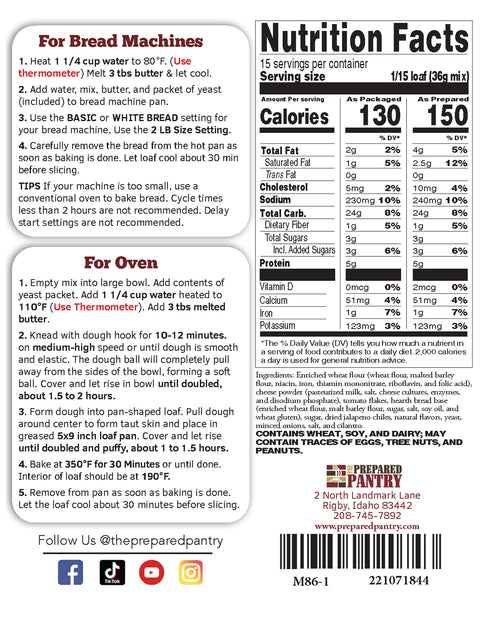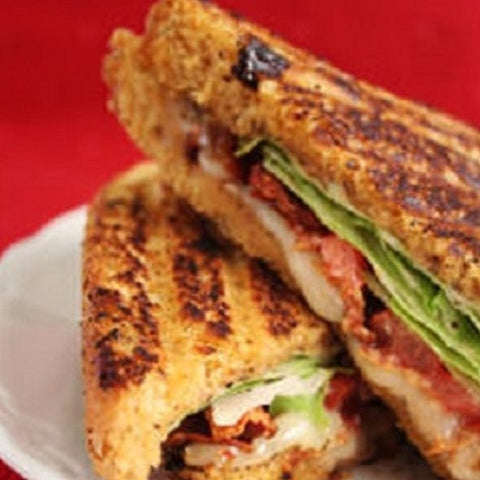 The Prepared Pantry
Cheesy Salsa Bread Mix
Make this with your bread machine, stand-type mixer, or by hand.
Frequently Asked Questions
It has salsa - made with the fresh taste of tomatoes, peppers, onions, and cilantro.

Loaded with plenty of real cheese.

Makes a perfect crunchy toast or chewy bread for soup or sandwiches
Makes perfect bread in all popular 1 1/2 to 2-pound bread machines--or in your oven.
This is a very different kind of bread - look what's in it.
This is a full-bodied bread with just a touch of fire. ake great sandwiches with this bread--like a grilled cheese sandwich. Serve it with a meal. We love it in the morning with eggs and bacon.
"Yummy yummy!!! My Mama and I adore this bread!  Nan Spawr-Seaton
"Great flavor. Flavorful and slightly spicy. Excellent with food like Turkey chili." 
Delicious!
I love all of the breads. Excellent made in the bread machine and always look and taste fantastic.
So dang good!!
Honestly one of my absolute favorite breads. The flavor is bold and delicious with a great texture.