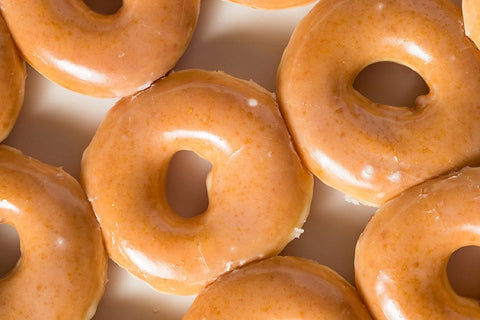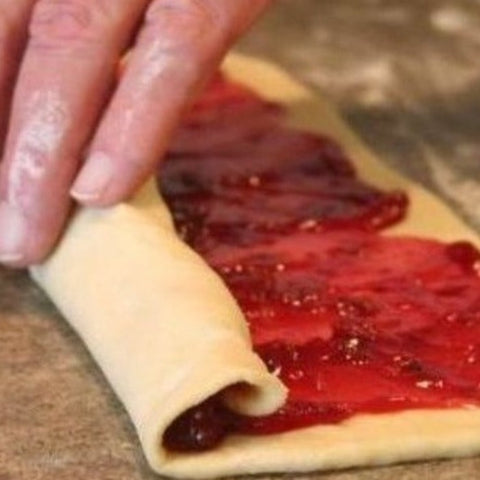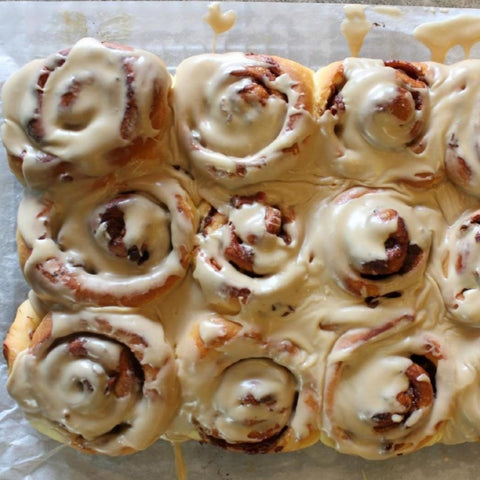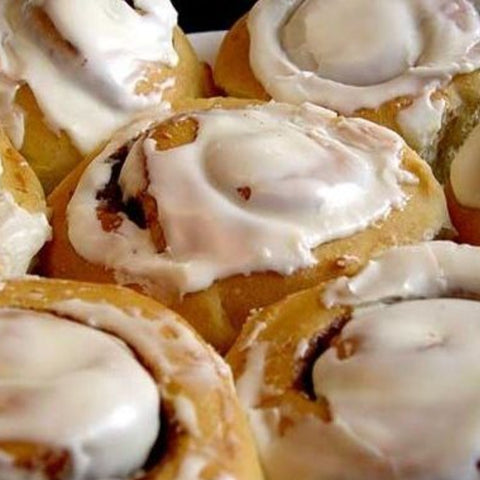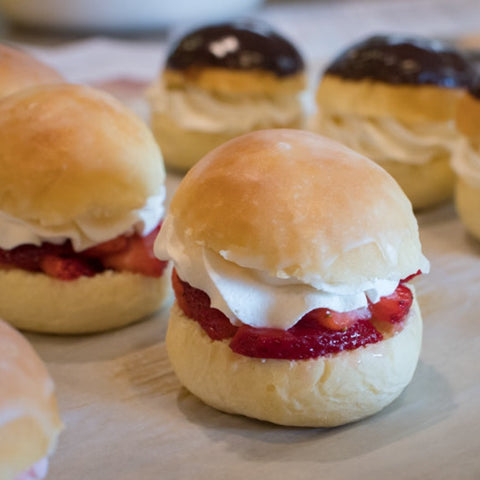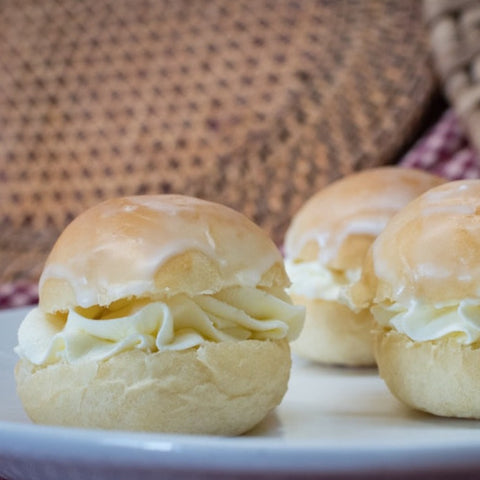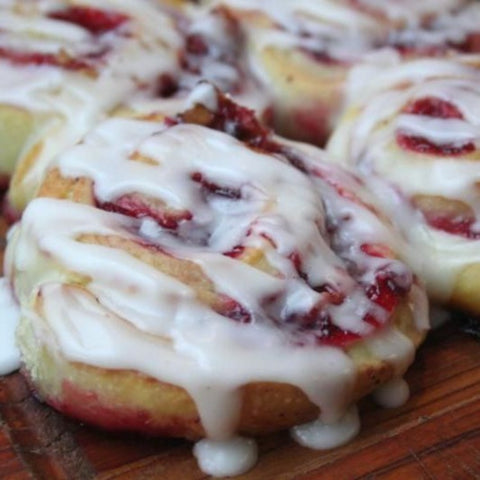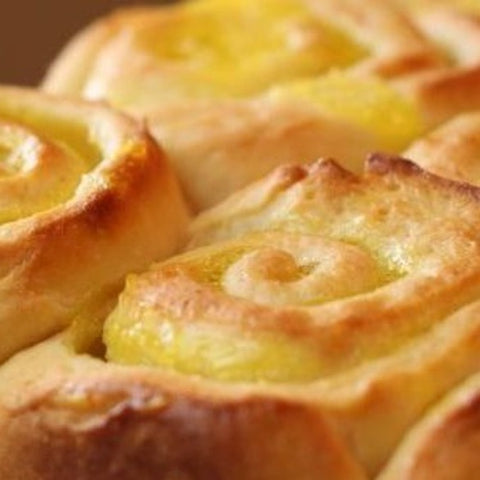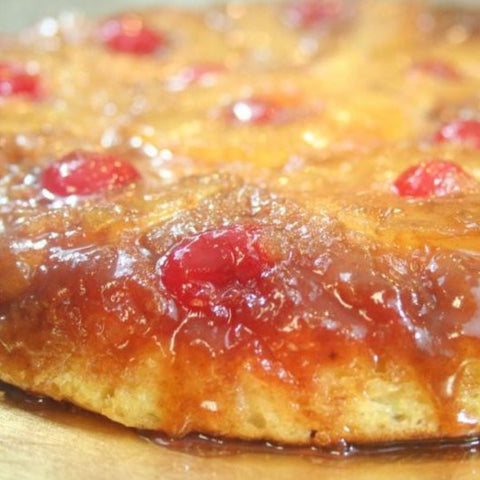 The Prepared Pantry
The Daily Dozen Raised Donut Mix Pack
$3.99
$5.99
you save $2.00
Sweet dough mix for donuts or pastries
Just add water
Makes a dozen large raised, glazed donuts
Unused dough can be refrigerated for up to five days
Includes SAF yeast packet
This is not just a raised, glazed donut mix; it's a sweet dough mix suitable for both donuts and pastries. Your choice: Make delectable spudnuts from yesteryear or create wonderful pastries in the oven. 
"Great Product!!! The donuts are as good as or better than the $15 per dozen donuts I buy from my local bakery (used to buy!)."  


 
"This mix brought me back to my early days in Idaho. I bought the mix when I visited last summer. I've never had a better donut in my life. Delicious!"  LaRue Jones 
"the most wonderful donut i ever had."
patty washburn
But the sweet dough is an easy way to make great pastries, too.
Raised, glazed donuts are easy to make with a mix. Just add water and knead with the dough hook or your hands. Let the dough rise. Cut out the shapes and let them rise again. Fry them for 25 seconds on each side.

Compare these with Krispy Kreme donuts. See if they're not better. And you get to make them yourself.
Mix includes SAF Gourmet Yeast packet. Makes 12-13 donuts. Unused dough can be refrigerated for up to 5 days.
See how to make cinnamon rolls and other desserts with this mix.
We put together a pictorial of pastries and desserts you can make with this mix, along with basic instructions on how to do it. You'll be amazed at what you can build. Don't miss it.
Excellent Mix
Another great mix from the Prepared Pantry. I made the dough in my bread machine and then baked butter horn rolls. They came out beautiful and delicious.
Haven't used yet
Too early for me to rate. Once I try this I will write a review.
Excellent Products
Good quality , simple easy instructions, been using for some time
This is the easiest and great way to make donuts!! I love how it bakes and the flavor!! I will definitely buy it again!!