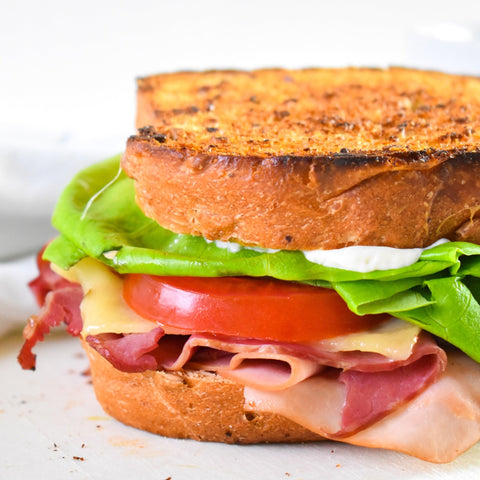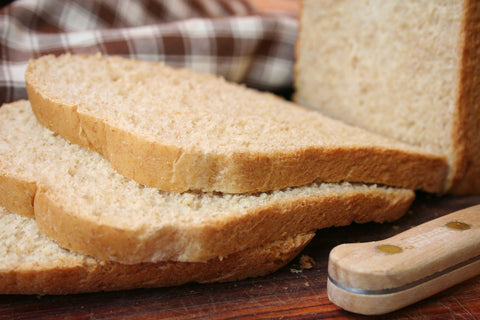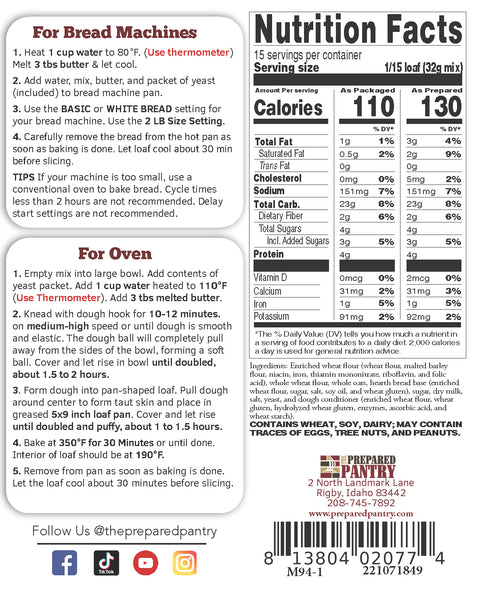 The Prepared Pantry
Summerhill Oat Bread Mix
Make this with your bread machine, stand-type mixer, or by hand.
Frequently Asked Questions
This is a delightful bread.
It's made with old-fashioned rolled oats, a little whole wheat, and the finest Montana bread flour we can find.
It's light and moist, touched with a light creamy bronze color. It's a family loaf, a sandwich loaf. The oats are soft, just part of the crumb, but they hold the bread together and trap moisture.
And it has plenty of milk. Dairy always makes bread better. It softens the flavors and sweetens the bread.
Makes a perfect crunchy toast or chewy bread for soup or sandwiches
Makes perfect bread in all popular 1 1/2 to 2-pound bread machines--or in your oven.
SAF gourmet yeast packet inside.
Directions and tips for perfect bread are included. You can make this bread in your bread machine, by hand, or with a stand-type mixer.
Bread, muffins and cookie mixes
Love all your mixes. Bread, muffins and cookies are easy to make. All are excellent.
Love summerhill oat bread
So easy to make in my breadmaker. Cuts great and quickly shared and devoured.
Delicious
This one was wonderful with fresh from the garden tomatoes and bacon!