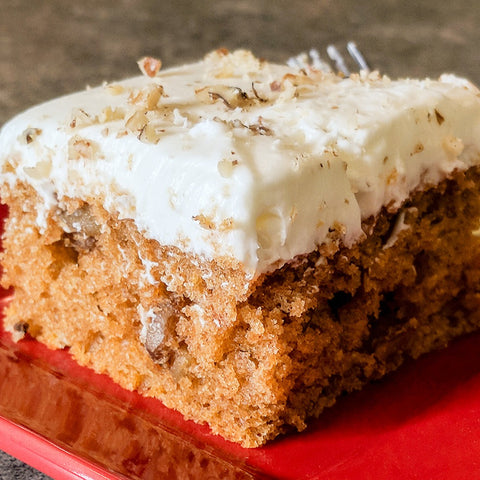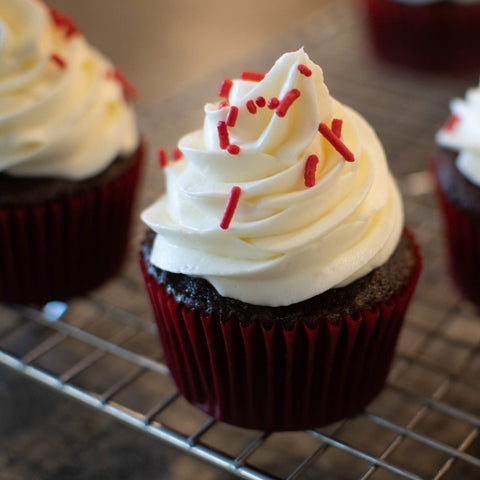 The Prepared Pantry
Original Cream Cheese Frosting Mix
Simply add one eight-ounce package of cream cheese and a teaspoon of water and beat.
Pipe this frosting or spread it. 
Use it for cakes and cupcakes.
Perfect for carrot cake and birthday cakes.
This makes a heavenly cream cheese frosting, a rich, luxuriant frosting. Everyone loves cream cheese frosting.
Use this to make the original cream cheese frosting. It was intended for carrot cakes, pumpkin, and similar desserts.
If your guests don't love this, we'll give you your money back.
Love this product!
I love both the original cream cheese frosting and the chocolate cream cheese frosting. They're te only frosting I use these days. Thanks for a wonderful product!