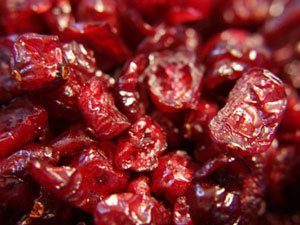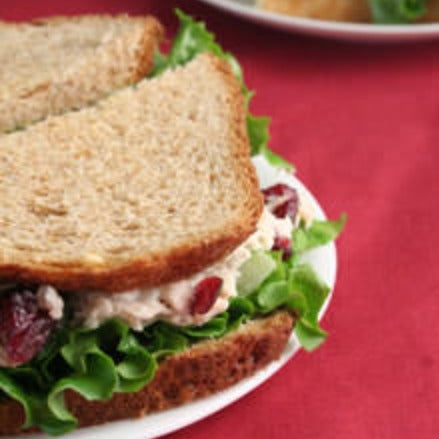 The Prepared Pantry
Northwoods Cranberries 24 oz
Better cranberries make better baked goods
Better cranberries make better baked goods and these are truly better. They are cold processed cranberries and most of the juice and pectin is left in the berry. Because they have more juice and pectin, less sweetener is added. These cranberries are plumper, a brighter red, and have more fruit flavor.
We love these cranberries in baked goods--muffins, cookies, and pies. Try them as a snack, in hot cereal, or in a trail mix. For a great party mix, combine M&M candies, with whole almonds and cranberries. We think you will enjoy these cranberries as much as we do.
They are packaged in a resealable stand-up bag to keep your berries soft and fresh.
Ingredients: Cranberries, Sugar. This product may contain traces of wheat, eggs, dairy, soy, peanuts or tree nuts.
Delishes
My family loved the cranberries! I made cookies with them and they went fast.