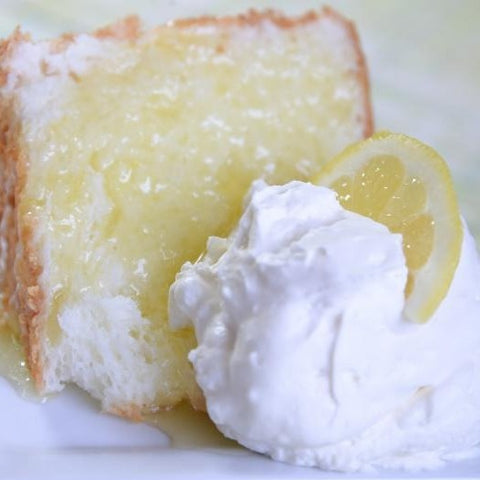 The Prepared Pantry
Marsden & Bathe Lemon Flavor 2 oz. (How to Make Lemon Cloud Whipped Cream)
You'll love this lemon flavor.
This is a fine commercial grade lemon flavor much better than found in the stores and at great savings. Add this tart lemon flavor to your pantry. This runs much truer to fresh lemons than any other lemon flavor we have used. We love it! It's thicker and a little harder to pour but it is worth it. Use it in everything from cakes to shakes.
Commercial strength natural and artificial flavor--more concentrated therefore more economical that "store" flavors.
Produced by a US company with over 100 years experience in flavors.
Comes in a dark glass bottle to protect the delicate flavors from light.
Marsden and Bathe flavors are generally used in bakeries and fine restaurants by pastry chefs and are not generally available to consumers. See if they are not better than grocery store flavors.
Prepared Pantry
Love the Prepared Pantry. Their selection or quality and different items is the best. My nieces and nephew love the different pancake mixes and syrups, Delivery is always on time
Review
A little goes a long way. It's very strong and so good. If you like lemon you will love this extract.