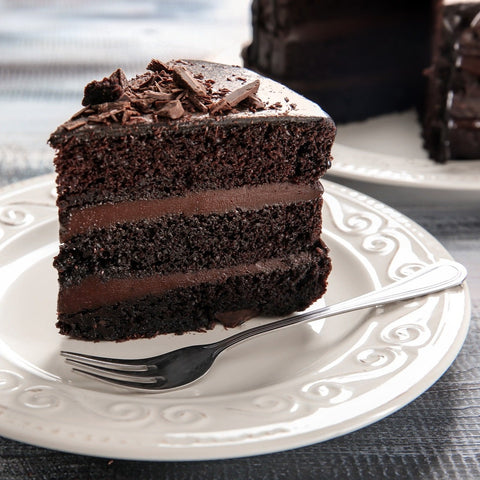 The Prepared Pantry
Chocolate Cream Cheese Frosting Mix
This is a heavenly fudgy cream cheese frosting. It's easy to make.
"Most delicious frosting ever! Firstly, I love Prepared Pantry. This frosting actually tastes homemade. It is thick, rich, creamy, and delicious. Spreads easily on cakes, cupcakes, etc."   
You add one eight-ounce package of cream cheese and a teaspoon of water and beat. You can pipe this frosting or spread it. The cream cheese makes this a rich, luxuriant frosting.
Use this to make a fudgy cream cheese frosting.
I sent it to my son in Az so i never used it!
Fantastic Product!
I love this frosting! I use it when I make make Baby Cake Chocolate cupcakes, core them and fill them with the Bavarian cream pastry filling, and frost them with this chocolate cream cheese frosting. Everyone at church thinks these are the best cupcakes they've ever had!
Fantastic products
Quick and easy to make I added a pinch of salt for balance
Almost
Very creamy but too sweet and not much of a chocolate flavor. Will not buy
again.