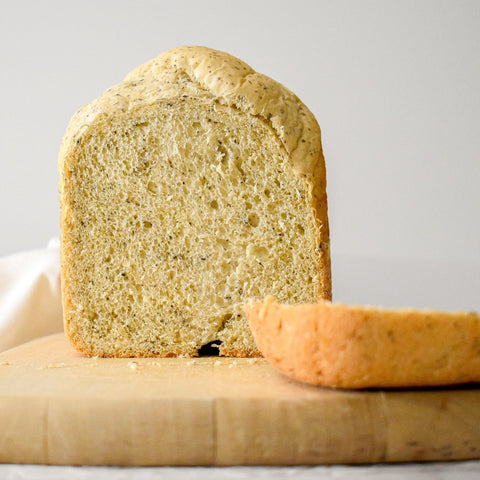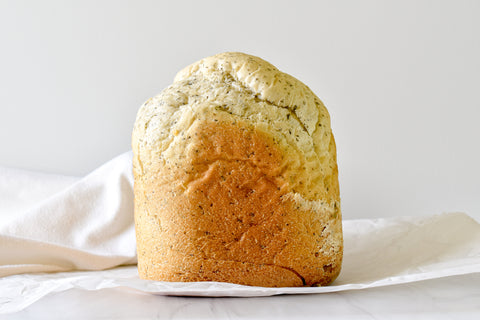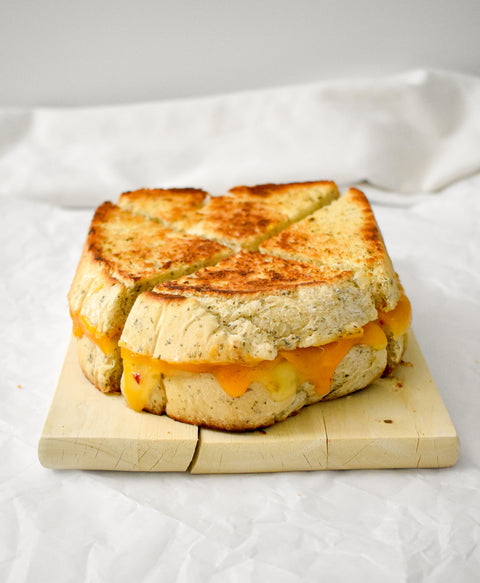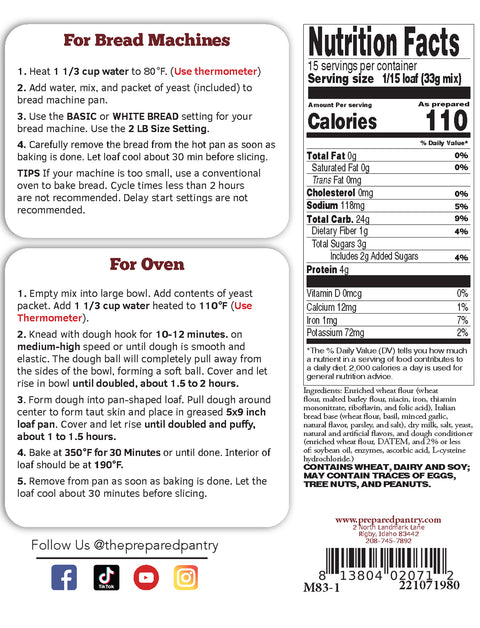 The Prepared Pantry
Zesty Italian Cheese Bread Mix
Make this with your bread machine, stand-type mixer, or by hand.
Frequently Asked Questions
Enjoy this zesty Italian bread made with real cheese and Italian herbs!
This zesty Italian bread is made with real cheese and plenty of Italian herbs including oregano and basil. You'll love the marriage of white cheddar and Romano flavors. This is another hearth bread mix that you can make in your bread machine.
This package contains one hearth bread mix. The mix makes one large loaf--approximately two pounds.
SAF yeast packet is enclosed. Just add water.
Directions and tips for perfect bread are included.
This bread makes great appetizers, terrific sandwiches, and is a wonderful complement to great meals. Delight your family and friends with this bread.
Yummy
We love this bread! I add dehydrated onion to at the beginning. It's so good!
A little too herbal
We just tried it tonight, a bit too herbal for us.
Zesty Italian Cheese Bread Mix
So good! Easy!
Love all of the bread mixes I have tried. Love that I can have fresh homemade bread without having to buy all of the many ingredients. These mixes are a lifesaver!
Very Good Taste - but strong
We liked it and it made good bacon sandwiches. My favorite is Bacon, butter and Green Olive. It would also make good Cheese Toast, however, please settle my husband's and my debate. Does this contain Aniseed or Fennel, or both? It is very strong and on the verge of too much "artificial and natural seasonings".