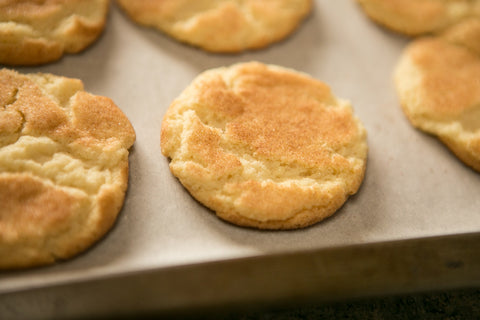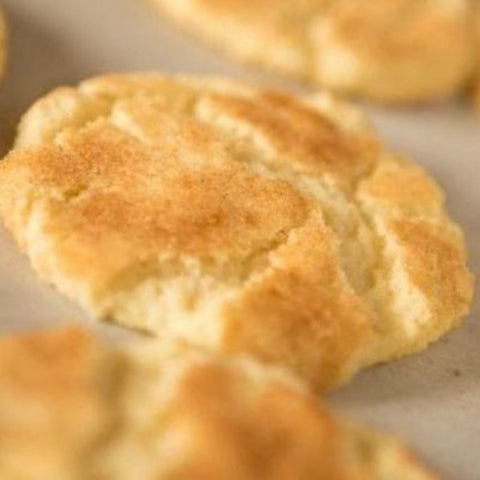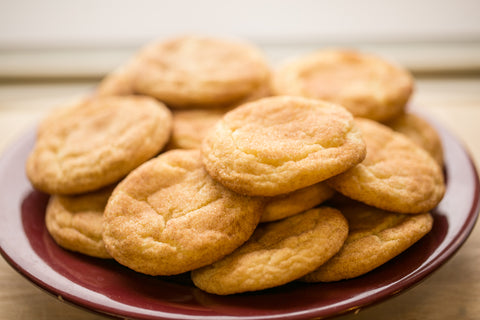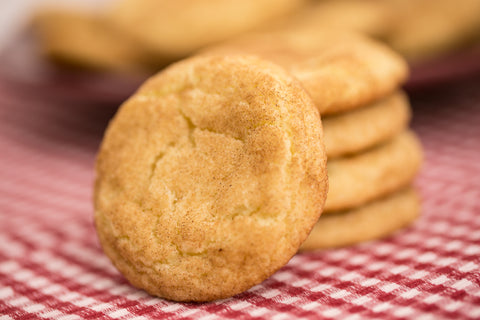 The Prepared Pantry
Old-Fashioned Snickerdoodle Cookies
Famous snickerdoodle cookies

Made with Extra Select Korintje Cassia Cinnamon.

A great buy! Each mix makes thirty-six 2 1/2-inch cookies.
What makes these the best snickerdoodles in America?
You cannot make great snickerdoodles without great cinnamon! The most important ingredient in snickerdoodles is cinnamon. 

And you won't find snickerdoodles made with cinnamon this good elsewhere.  Let's face it--grocery stores are very competitive. They sell on cost. And really good cinnamon is just too expensive. But really good cinnamon makes a magical difference.
"The best that I have tasted." 
I love snickerdoodles, but I've never been able to achieve the taste and texture of your mix. "  Mary Lou Mattingly
"So delicious! I will never buy store-bought cookies again."  Donna Thornton


 Make them for your family. Your family deserves famous snickerdoodles. Give them the very best.
yummy in the tummy
We loved the cookies and shared them with a neighbor, who loved them too!
Snickerdoodles
As a long-time customer of Prepared Pantry, I wanted to make these cookies for guests; followed directions but found them to be dry... while the taste was good, they were only used to dunk in coffee/tea. A little disappointing.
Sorry about that. Your oven may be running a little hot.
The bottoms of the cookies should be golden, not brown. Use a spatula, lift a cookie, and check the color to tell how done they are.
-Dennis
Delightful Cookies
The Old-Fashioned Snickerdoodle Cookie mix was easy to prepare, yielded for me far more than the advertised three dozen cookies, and turned out to be of excellent quality. The directions were simple and clear, and the ingredients fresh and easy to work with.
Just like I remember them!
Followed the recipe and the cookies tasted exactly as I remembered them from childhood! Delicious!