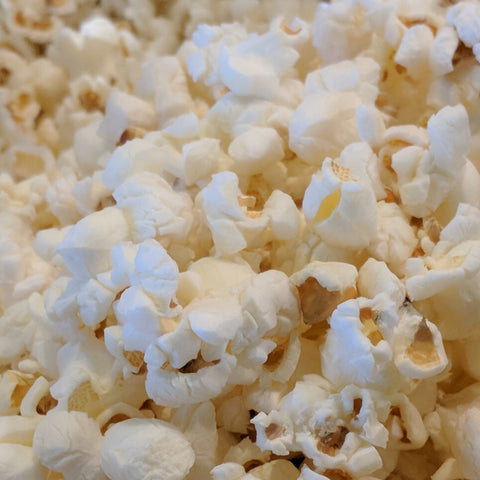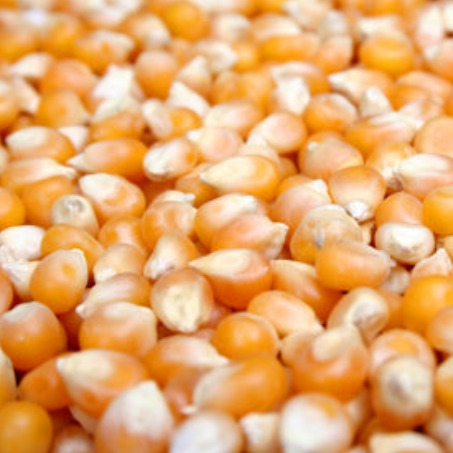 The Prepared Pantry
Kansas City Popcorn Emporium Gourmet Popping Corn 4 lb
Perfect for candy popcorn
The favorite of popcorn shops
Pops pure white
Fewer hulls and bigger kernels
Make perfect popcorn with our Kansas City Popcorn Emporium Gourmet Popping Corn. Whether you're making candy popcorn or buttered popcorn, this popping corn is the best!
"Nice popcorn tastes fresh! Minimal unpopped kernels. This isn't dollar-store popcorn; this is gourmet! Buy this! I will be back for more!"  
Raeleen Maurer
"I have to say I really do enjoy popcorn and this has to be the best I've ever had. It truly rivals that big name national brand (O.R.)I would put this popcorn up against that one any day of the week. Thank you for the wonderful experience!"  
Chefette
Pop bigger, fluffier popcorn.
You get four pounds of Kansas City Popcorn Emporium Gourmet Popping Corn.
If it's not better than any other brand, we'll give you your money back.
popcorn nights
husband is very pleased….we use a air machine.
Popcorn
It pops up really good and tastes great. Perfect popcorn.
popcorn etal
i ordered several things and they came in quickly....thank you
Review
This is our favorite popcorn. The flavor is amazing. Suggest you try some soon.
Review
I have never received anything from you that was not greatly enjoyed.