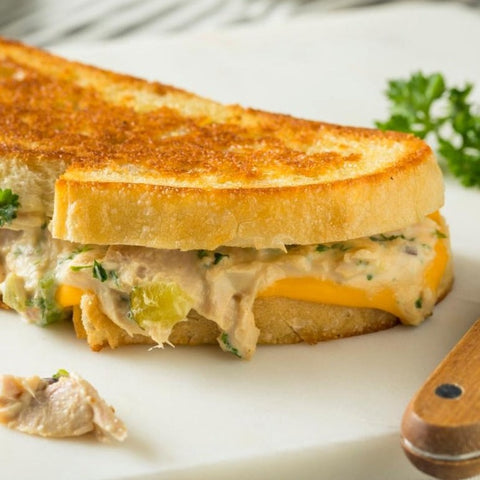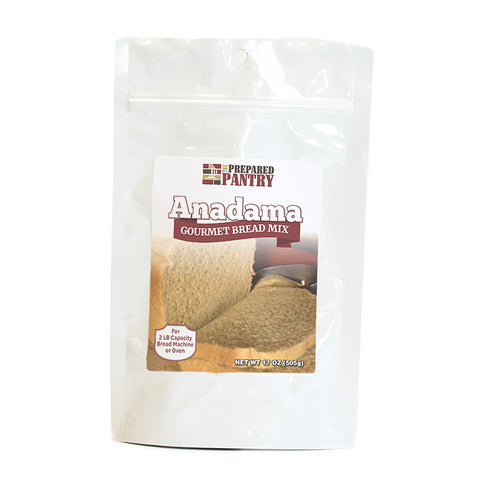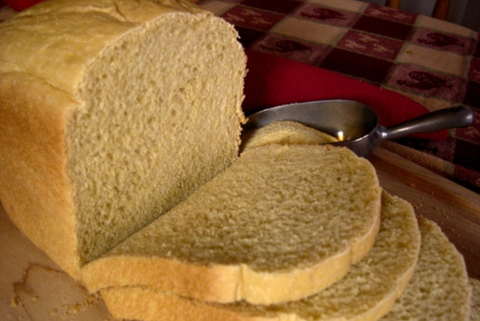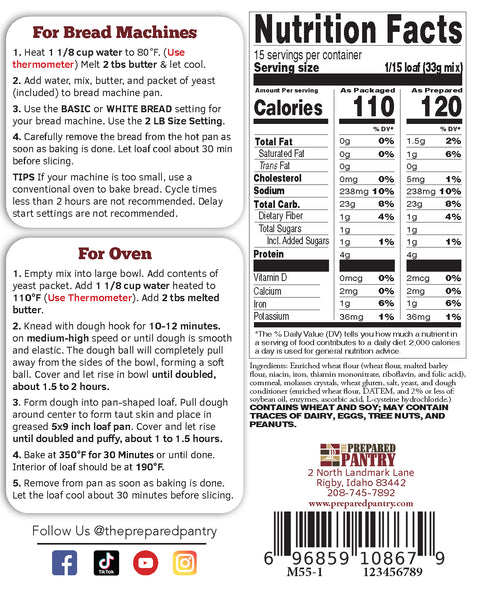 The Prepared Pantry
Anadama Heritage Bread Mix
Make this with your bread machine, stand-type mixer, or by hand.
Frequently Asked Questions
Popular in England for Generations.
Anadama is an old English bread, a proven bread handed down for generations. You really don't want to miss this. This is a great bread for not a lot of money. It's a simple, honest bread made from simple ingredients that don't cost a lot. And each mix makes a wholesome loaf of nearly two pounds.
Nearly two pounds - of homemade heritage bread
SAF yeast packet included!
Makes perfect bread in all popular 1 1/2 to 2-pound bread machines--or in the oven.
Similar to English Muffin bread, it makes a perfect toast.
With a chewy crust, it's a great bread for soup or sandwiches.
It's one of our favorites for hoagies and other sandwich buns.
Andaman bread nix
Ok but not true anadama flavor..not enuf molasses. Probably won't reorder that
chief cook
A very good bread that can be used in various ways,
Anadama
I have made it many times and it's Outstanding. Why don't you offer Maple Nut any longer?
Very good but was expecting more flavor.
A great bread. Wonderful flavor and textures. My favorite bread so far.