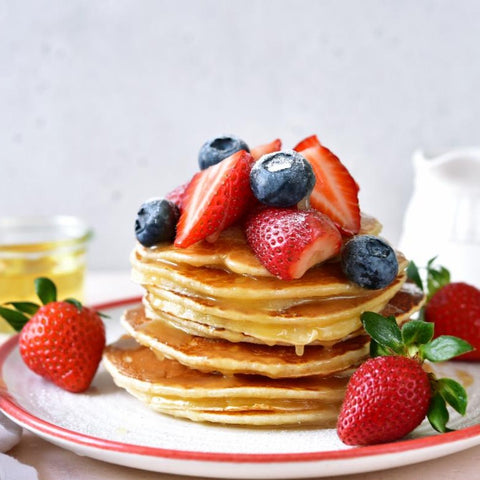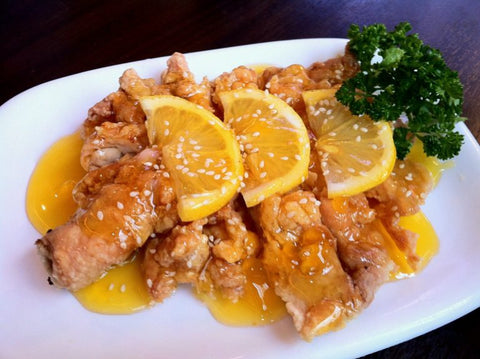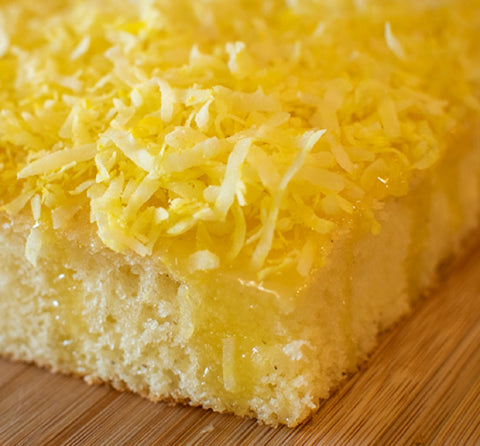 The Prepared Pantry
Lemon Pancake Syrup and Sauce Mix
Look what you can do with this sauce!
I've always loved lemon. Lemon is my favorite pie. And I love good lemon desserts. But good lemon can be hard to find. Much of it is tinny, metallic tasting. This isn't. It's lemon pie on your plate.
You just add butter and water. It makes a thick, creamy, lemon-colored syrup with a bright lemon flavor just like a good lemon pie.
It's fabulous on pancakes or French toast. Try it on raspberry or blueberry pancakes.
Drizzle some over ice cream for a simple dessert that is luscious.
Put lemon sauce over angel food cake, top it with fresh blueberries, and a dollop of whipped cream.
It's a classic match for blueberries and terrific on strawberry and raspberry desserts, even strawberry or raspberry shortcakes.
It transforms gingerbread from good to extraordinary.
We use the lemon syrup for yummy lemon chicken. My family enjoys it very much and it is so easy to make! A huge hit at dinner time in our home.
Lemon Pancake Syrup and Sauce Mix. Limit 1.
Loved it
I made the Lemon Syrup for a family waffle dinner, it was a hit. Also very good on blueberry pancakes.
Review
This syrup is beyond decadent! It's full-bodied, luscious and if you love the flavor of lemons you will NOT be disappointed!