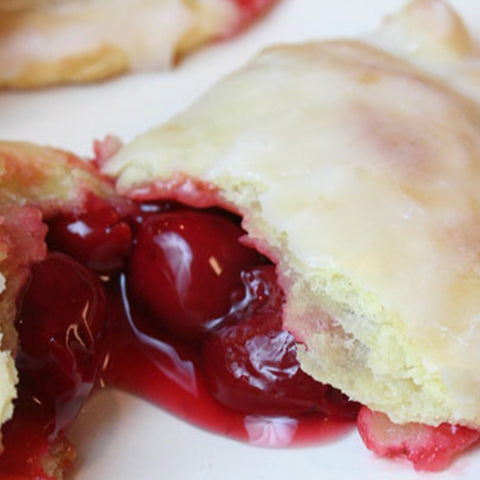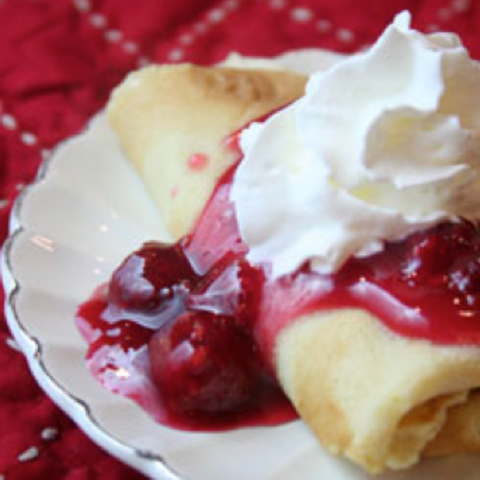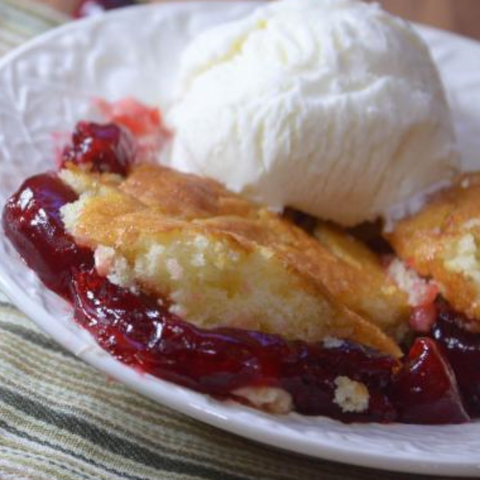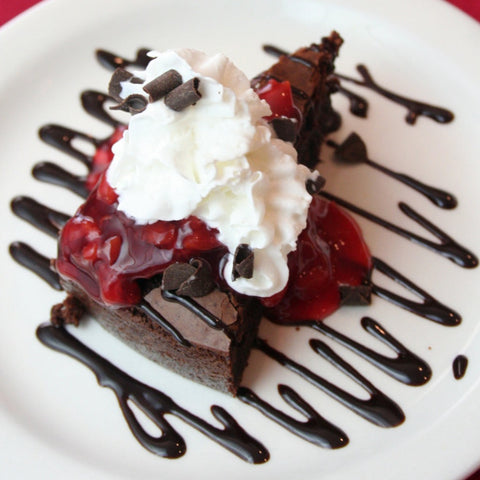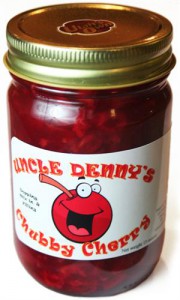 Pioneer Valley
Uncle Denny's Chubby Cherry Gourmet Filling and Topping 15oz
Look at all the fabulous desserts you can make with this filling!
This is a very cherry gourmet filling and topping. Makes great cherry cobblers, pies, and desserts. Top your ice cream with a spoonful. With its fresh fruit taste, you'll love it. Make a great cherry cobbler or pie with this 15-ounce jar of Chubby Cherry Gourmet Filling and Topping.
Uncle Denny's Chubby Cherry Gourmet Filling and Topping 15oz
Uncle chubbys
It's ok but not enough to go with the pantry mix
Great product
This product is consistently very good. I used it to make Cherry turnovers and they were very tasty. It is a not too sweet addition to oatmeal and yogurt, too.
Cherry Everything!!
Delicious!! We use it on ice cream. We make mini pies and tarts with it. It topped plain cheesecake. Dont forget the cherry cobbler and crumb and crisp. We make these before and after apple season!!
Uncle Denny's Chubby Cherry Gourmet Filling and Topping 15oz