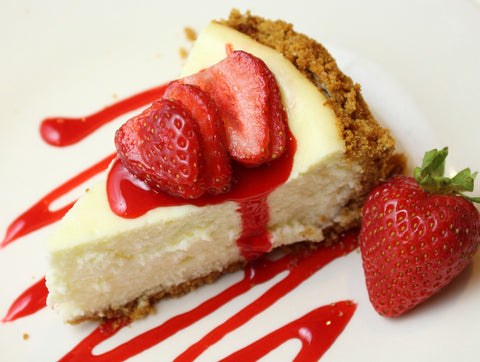 The Prepared Pantry
Graham Cracker Crumbs, Extra Large
This package contains about 5 cups of premium graham cracker crumbs.
Save time, trouble, and money when you buy these graham cracker crumbs.
Everyone uses graham cracker crumbs for pies, cheesecakes, and other desserts. Instead of crushing crackers, making a mess, and taking time, get the crumbs.
These crumbs come in a zipper bag for freshness. Use what you need and reseal the rest.
Net weight 26 ounces
Ingredients: Enriched wheat flour, high fructose corn syrup, whole wheat flour, vegetable oil (soybean, palm, and/or palm kernel with TBHO added for freshness), baking soda, salt, honey, and soy lecithin. This product is packaged in a facility that produces baking mixes and may contain traces of eggs, dairy, or nuts.