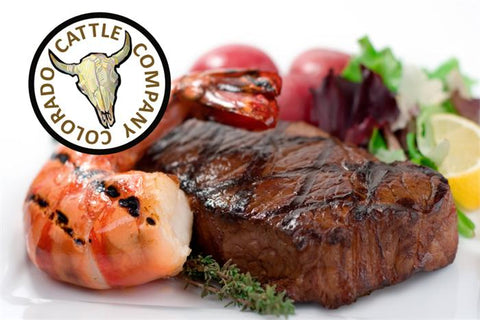 The Prepared Pantry
Colorado Cattle Company Texas Barbecue Seasoning 5.25 oz
This is the Colorado Cattle Company Texas BBQ seasoning for steaks, burgers, and chicken!
This is one of my favorite seasonings for barbecue and patio cooking--a very robust mixture of peppers, garlic, and other spices. With this you can cook great burgers and steaks for your family and friends.
Comes in an attractive glass bottle. Approximately one cup--5.25 ounces, enough for a ton of burgers.
Add this to your cart. Make great burgers with better seasoning.
Ingredients: Salt, sugar, paprika, chili pepper, spices, onion, garlic and less than 2% silicon dioxide for anti-caking.