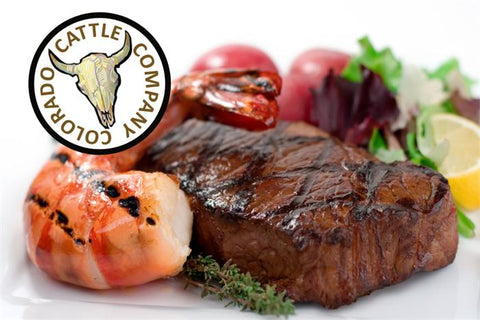 The Prepared Pantry
Colorado Cattle Company Lemon Pepper Seasoning 5 oz
Lemon Pepper Seasoning
Ingredients: Spices, salt, sugar, lemon peel, garlic, citric acid, onion, orange peel, natural lemon juice powder, parsley, dextrose, turmeric, sodium citrate, natural flavors, extractives from turmeric (for color) and less than 2% silicon dioxide for anti-caking.
Not Salty...
I've purchased lemon pepper in the past that I just couldn't use very much of. Oddly, it had a lot of salt in the ingredients. It was a big brand and in a large bulk container. Anyway, this "Colorado Cattle Lemon upper " is the real deal. I can lavish it on fish, chicken, pork etc.
I've only used it once, so far, however but I will be ordering more when I can.