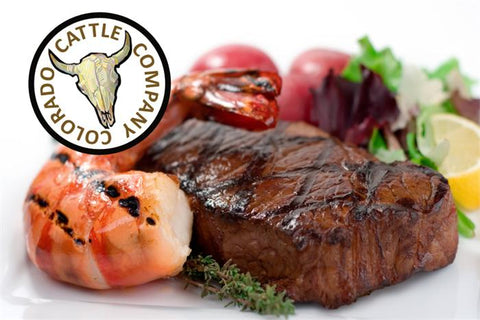 The Prepared Pantry
Colorado Cattle Company Chipotle BBQ 5.5 oz
You gotta love this smoky, spicy BBQ blend
This is the BBQ spice and rub to go for when you're looking for a little kick to your burgers and steak. It is even fantastic for chicken! It is a just a great seasoning.
Comes in an attractive bottle. Approximately one cup--5.5 ounces, enough for a ton of burgers.
Add this to your cart. Make great burgers with better seasoning.
Ingredients: Granulated honey (sugar, honey), dried chilies, salt, paprika, spices, may contain 2% or less onion and garlic. This product is packaged with equipment that is used in the production of baking mixes and may contain traces of soy, dairy, wheat, tree nuts, or eggs.
good but could be hotter.
Review
We used this on our rib-eyes. OMG! Thank you.