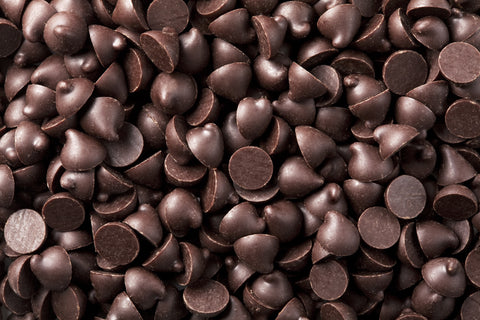 Baking Mixes, Ingredients & Tools
At the heart of our values lie three fundamental principles: passion, quality, and an unwavering commitment to perpetual enhancement. These very principles are what forge a strong bond between us and our customers. Together, we embark on a delightful culinary journey, unveiling our latest and most innovative food solutions.
By synergizing the finest ingredients with our profound expertise in the art of bakery, patisserie, and chocolate-making, we craft culinary masterpieces that are sure to tantalize your taste buds and ignite a sense of indulgence.
Immerse yourself in a world where taste and creativity merge harmoniously, creating experiences that leave a lasting impression. Each product we present embodies the essence of our shared values, a reflection of the dedication and care we pour into every single creation.
Join us on this delectable adventure as we continually strive to surpass boundaries and elevate the culinary landscape to new heights. Our customer satisfaction is our driving force, and their taste buds are our guiding stars, inspiring us to push the boundaries of excellence. Together, let us savor the richness of flavors and celebrate the art of fine gastronomy.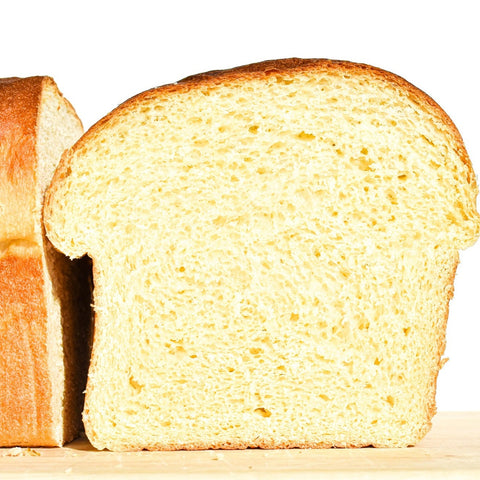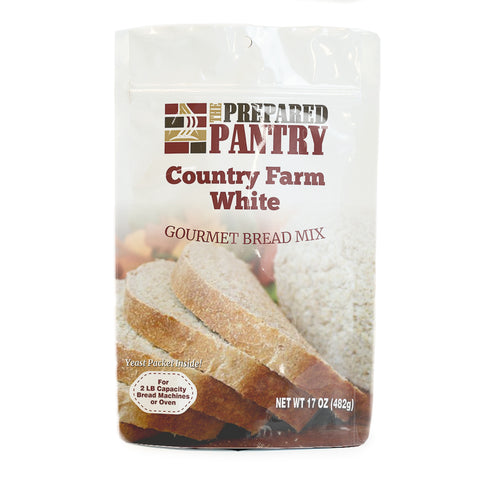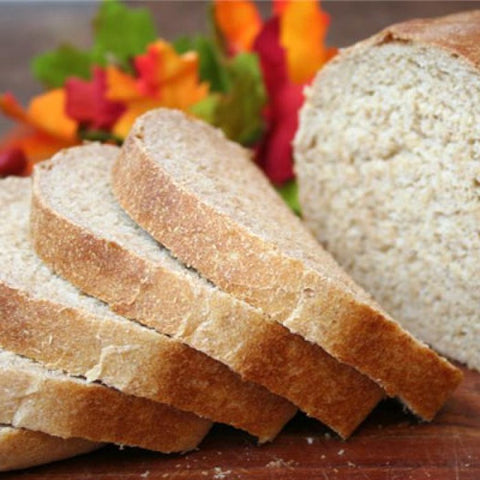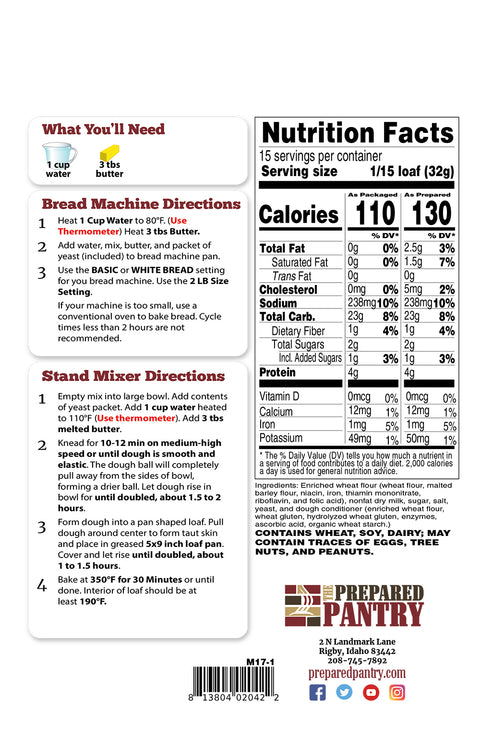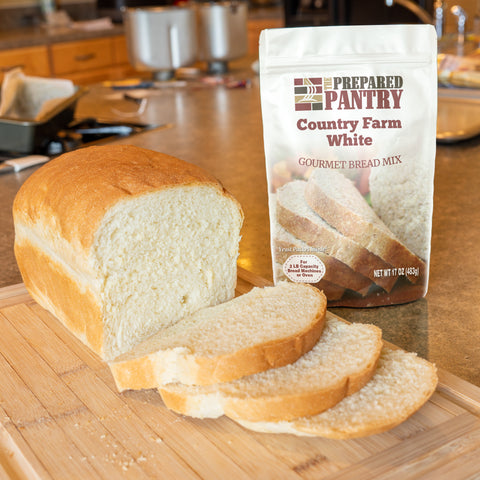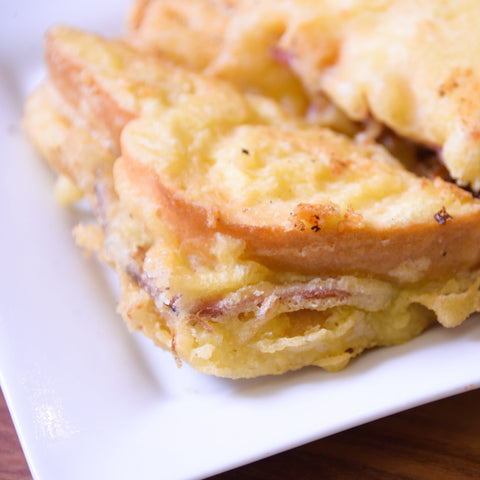 Country Farm White Bread Mix. Limit 3
$2.99
$4.49
you save $1.50
Explore Our Assortment Of Baking And Dessert Mixes That Cater To Gluten-Free Lifestyles
Discover the delightful world of healthy and scrumptious delights! Indulge in our exceptional range of gluten-free, dairy-free, and nut-free baking mixes, which promise the convenience of quick and hassle-free baking right within the comforts of your home.
Whether you're eager to explore a variety of baking mixes by opting for our big bundle deals, or simply interested in buying our Gluten-Free Baking Products for your own baking endeavors, our store boasts an extensive selection of mixes and bundles to cater to your every culinary whim. Our Gluten-Free Baking Mixes is a true multitasker, ideal for crafting delectable cookies, bread, and fluffy waffles, all while being safe for those with food allergies.
Indulge yourself or surprise a friend with our delightful baking mixes, perfect for special occasions or simply as a delightful treat. Our baking mixes always rise to the occasion, delivering scrumptious results that please every palate. And that's not all - we also offer a treasure trove of inspiring recipes, ensuring you make the most of your baking time.
Explore our store for a variety of options, exciting deals, and more results than you could ever imagine. For details on the various brands we carry, our price, and how to save on your favorite items, please explore our website. Your culinary journey begins here, and we value your rights to relish delicious, allergen-free delights that make your taste buds sing. Your satisfaction is our priority, and we are always eager to hear your feedback as we continue to serve you with the best of the best.
Testimonials
See What Customers Are Saying
I've tried making this on my own. Always a disaster. Prepared pantry has made all my bread making so very easy! The breads I had trouble with turn out perfectly. Many thanks for this product!
This is amazing. So good that when I cut a piece I also take the crumbs off the cutting board. Holy moly. Stays fresh longer than other loaves. This is incredible. Best of every one I've tried. I'm not a fan of whole wheat or sunflower seeds and it surprised me I loved it more than any of the others. I highly recommend and suggest you order a half dozen because everyone will blow through these loaves.