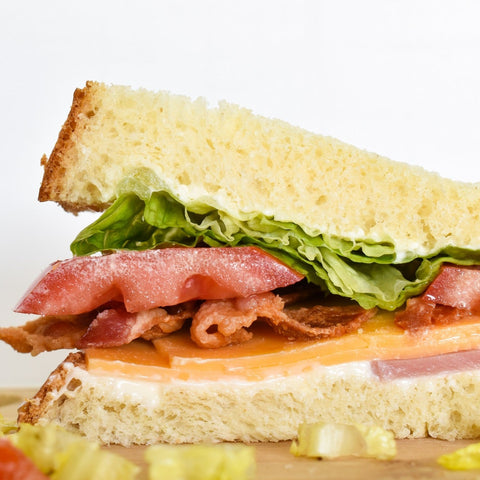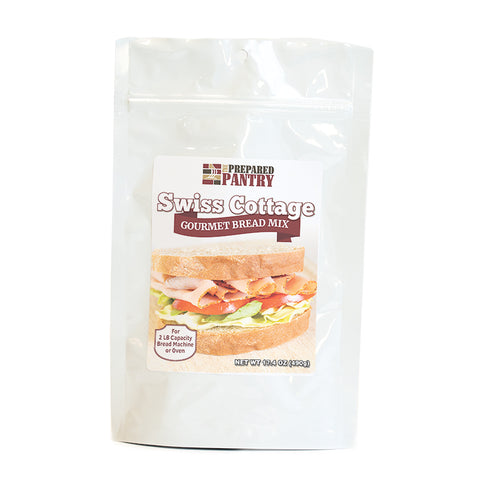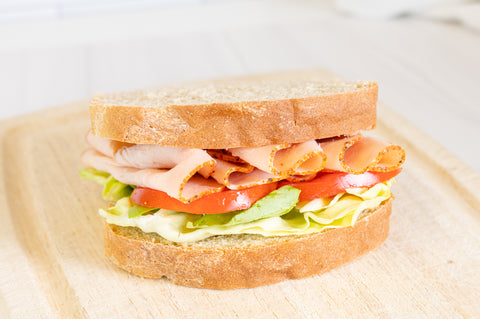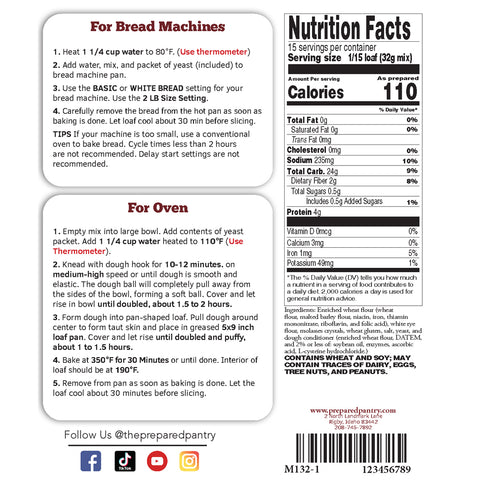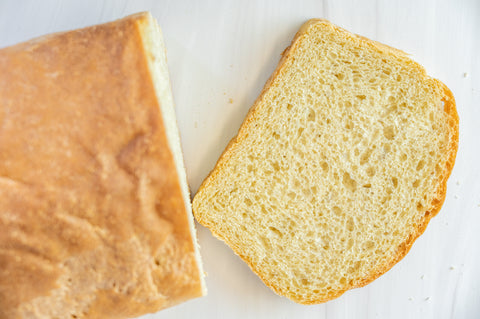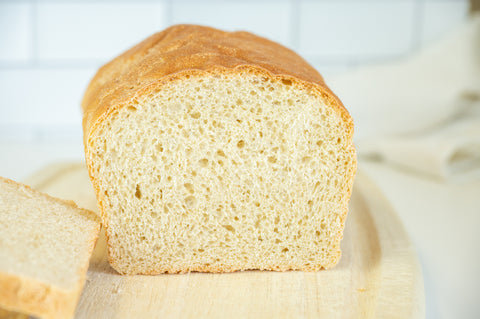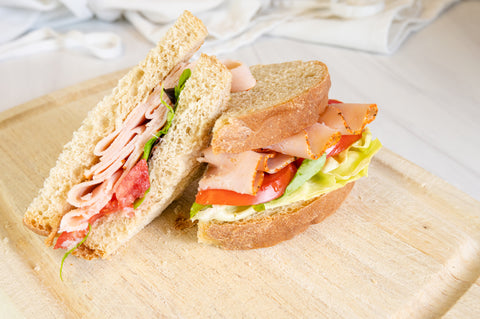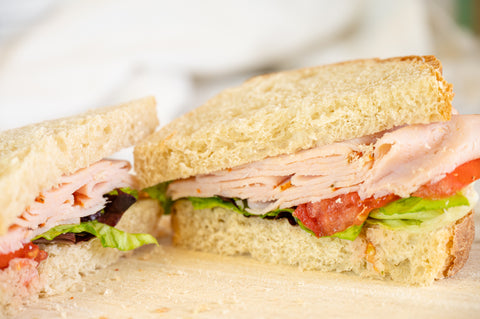 The Prepared Pantry
Limited Production Run! Swiss Cottage Bread Mix
Make this with your bread machine, stand-type mixer, or by hand.
Frequently Asked Questions
$3.99
$5.49
you save $1.50
Crusty, artisan bread from Europe
Light country sour taste typical of artisan breads, "a 

slight tang that makes it interesting"

SAF yeast packet is enclosed. You provide only water.

Makes a two-pound loaf

Can be made in a bread machine or in your oven.
What about the taste?
It's got a cup of white rye flavor in it. That changes both the flavor and the texture. It's not bad. Most people liked it. (Read the reviews.) But some didn't. So, we closed it out.
But most folks loved it. So we're bringing it back as a limited production run.
So what does it taste like? It has a hint of white rye flavor, kind of a sourdough-like flavor, similar to other European artisan breads.  
If you like crusty artisan breads, you'll like this.
But read what the critics say in the reviews, and decide for yourself.
Dennis
Limited Production Run! Swiss Cottage Bread Mix
Winner!
This is the 5th bread machine mix I've tried from Prepared Pantry and so far they have all been good. The Swiss Cottage bread mix produces a light bread with a tender and fine grained crumb. The flavor is a bit different from a normal country white bread. It has a very slight tang that makes it interesting. I just had a thickly cut slice with crunchy peanut butter for breakfast. It was great.
Swiss Cottage Bread
Dough is extremely sticky. Had a heck of a time removing the kneading paddle. It did bake and slice well and the flavor is very good.
Lovely bread!
I made this prepackaged bread in my bread machine, and it turned out wonderful. My family actually has me making one bread a day.
First one I didn't like
In your description you say "different". It's different that any of the mixes I've purchased here. The taste wasn't satisfying and the texture is unpleasant. The crust came out very hard. Toasting this bread will create a very crunchy, bland tasting slice. Butter doesn't soften it or make the flavor palatable. Nope. Not for me.